A Unique Program designed for Trading Excellence
Learn2Earn – Curriculum for Trading
(Foundation + Advance + Professional)

* Foundation course starting on 18th Apr, 2020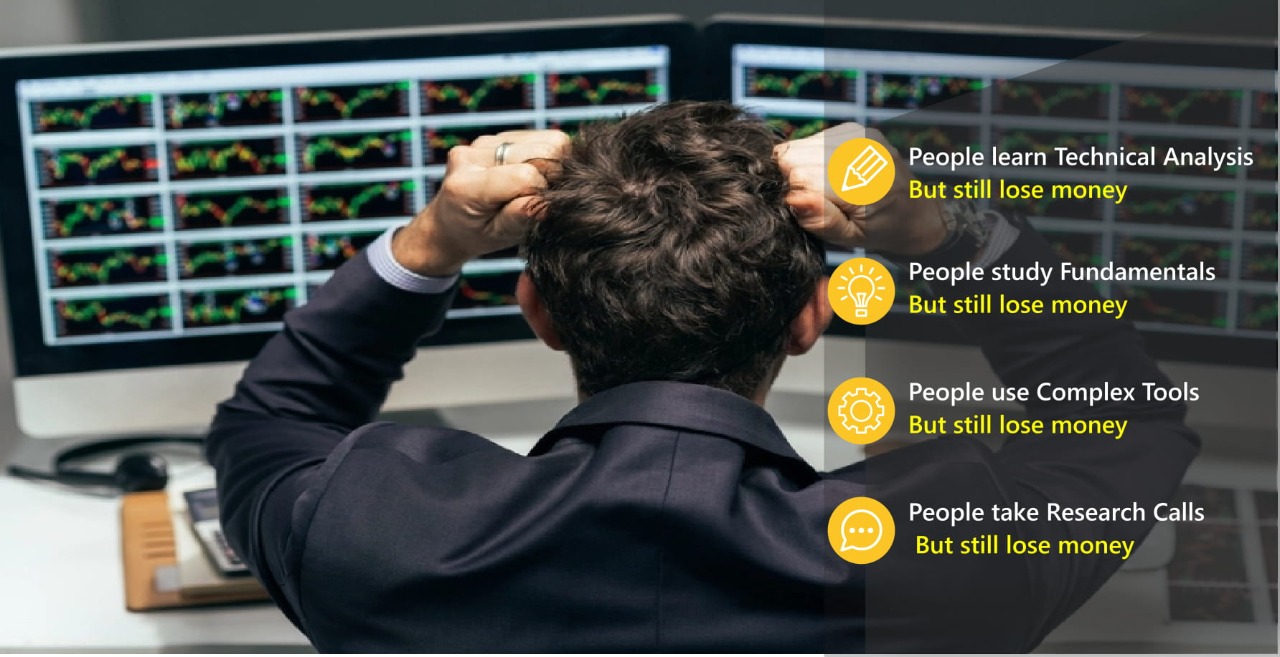 Do you know more than 90% people lose money in share markets
while less than 10% Professional traders and investors make huge money
Wondering why so many people lose money? It is mainly because people invest money:
Without understanding the business of Trading.
Lack of emotional discipline.
Lack of ability & skills to analyze.
Lack of Knowledge & Proper plan.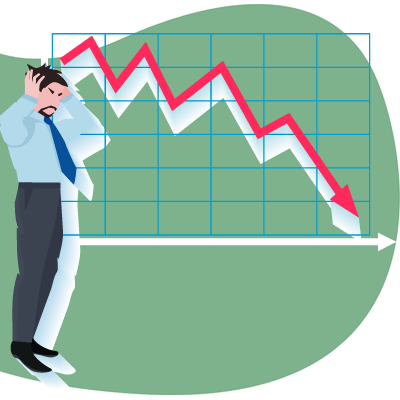 Do you want to join the group of Professional Traders?
Do you want to learn how to make consistent profits in markets?
Do you want to learn how to develop a consistent profit making system?
If the answer to the above is YES. Then this curriculum is meant for you.
How to enhance your profits  &  limit losses
How to read technical and identify trends in a simple way.
How to pick up good stocks for investment
How to Build your portfolio
How to control emotions in trading
How to inculcate winning habits in trading.
In depth Technical Analysis & How to apply various tools.
How to analyze fundamentals to pick a stock.
How to take buying & selling decisions basing on technicals.
How to build profitable trading strategies.
How to master the balanced decision making process.
How to trade in futures & options
How to manage risk
One full Month practical Live Trading support from experts*.
How to trade with different systems (Day Trading & Swing Trading)
How to build various option strategies?
How to trade in other financial market segments such as Commodities & currencies.
How to do Jobbing?
How to develop a signal based automated trading system.
Our 4 top Unique Features
Expertise advise in all the instruments of capital markets.
Faculty with 20+ years' experience in trading.
*Complete practical oriented training – Practice on live markets with a support through Whatsapp.
Strong research background with proven track record
Who Should Do This Course?
Traders
Investors
Employees
Members
Sub Brokers & Franchisees of Members.
Financial Consultants
Independent Financial Advisors
Business Owners
MBA & BBA/CA/CS Students
Home Makers who want to start part time business.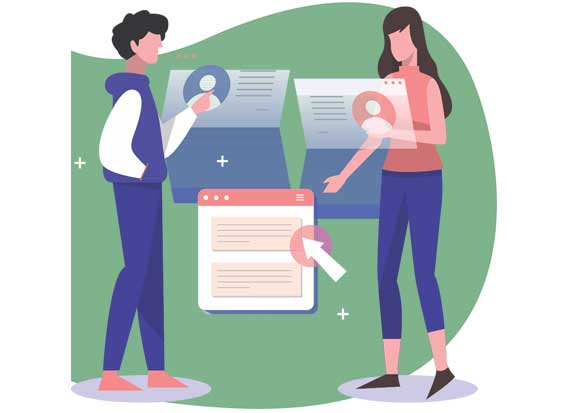 Click here Register for Learn 2 Earn Foundation Session