REAL ESTATE
Experience – Integrity – Know How
We assist Investors/ NRI's / Individual Buyer or Seller of property by providing the current market trends and support price analysis and also give near accurate estimate of property and also the likely future value of the property area wise with comprehensive Technical and Fundamental support there by helping both the buyer and the seller to get the best deal. We try to create a win- win situation to both the parties. Wealth Tree Group Real Estate Experts have more than 15 years of Experience in: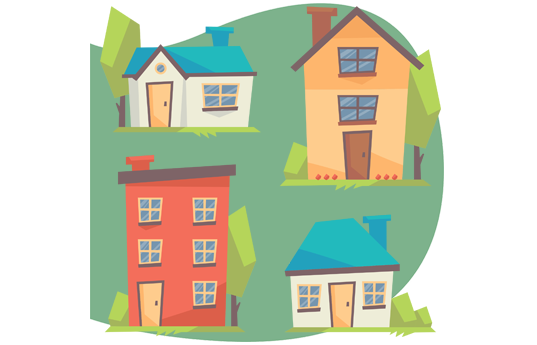 Individual Property Trends & Analysis


Price Statistics of different areas


Study the Cycles of market Behavior


Legal Verification of properties

Valuations
Our Real Estate experts deal with properties of all four corners of Hyderabad and can suggest you the right property for the right value.
We provide Real Estate in Hyderabad. You can approach us for all your property requirements like Open plots, Flats , Villas , Gated communities, Commercial spaces, Open lands ( agricultural ) etc.
Thanks again for such a great experience. The feeling that I got from your services couldn't have fit the reality of what I wanted any better. I'm glad I took a leap with it and I would recommend you to anyone.
The process was made easy and simple. Wealth tree group understood my values and priorities and never pushed anything I was uncomfortable with. I felt they had my best interests at heart.
As a first time buyer I had a lot of questions and concerns. Wealth tree group is both informative and very helpful in making my decision. I would definitely recommend them to anyone looking for a hassle free and efficient real estate experience.