Even today many of the people are afraid to invest in the stock market. We at wealth tree have went into the lives of each and every individual, understood that many of the members doesn't have a right knowledge and thus loses money in the stock markets.
Requirements to learn stock markets – Enthusiasm and patience
We provide awareness sessions on the financial planning, where to invest, how to invest, and how to check the investments growth etc. For availing a free session on Financial Planning.
There is a heavy demand in the markets for the investment banking. Our expert training faculties in the industry of investment banking train the students to achieve their dream career.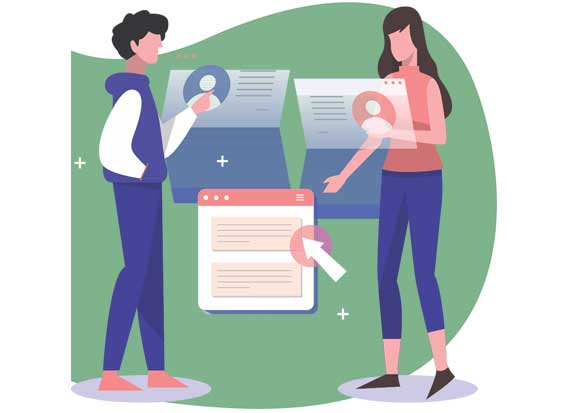 "We make losses in stock markets" that is what everyone claims. But we prove you wrong. To trade in stock markets we require a discipline, patience, and mainly no emotions. Technical analysis and fundamental analysis will provide enough knowledge for the candidate to trade or to invest in the stocks.
In order to choose, which company to invest, which sector to invest, we need to have an understanding on fundamental analysis. Not only on the point of investment, but the same will be helpful for the students to achieve their career in finance.
Now you may have a clarity on where to invest, but the question comes, when to invest? We at wealth tree academy give you knowledge on when to invest, how much to invest and what time to exit from the market, so that you will not be in losses.
Our experts have designed different curriculum, for beginners in stock markets and regular traders in stock market for living a powerful trading life.
Derivative is one of the mandatory exams for having a career in the derivatives industry. This exam is conducted by NISM- SEBI certified exam.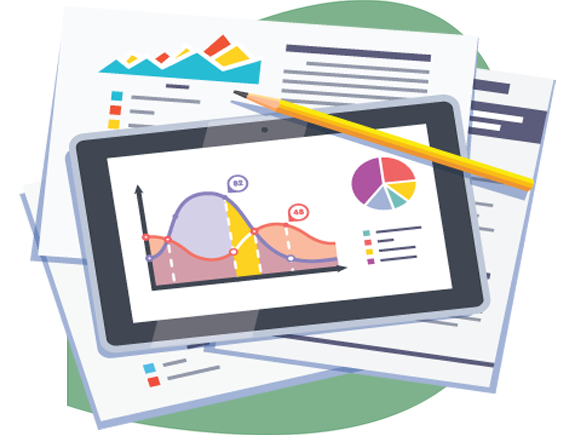 The program I've just completed has been an amazing journey. The information and knowledge I acquired has been invaluable and I will take it with me as I look forward to new challenges and successes in the field of finance
I would recommend these courses to anyone wanting to increase their knowledge in the field finance. So far, I feel this is one of the best investments I have made in my life. The information provided in the courses gives me assurance of the standard (and in many cases, advanced) practices in the industry.
Most books I have read had never even come close in applying real-life scenarios. Coming here actually touched situations that I experience. This made me realize that I would benefit from the wealth of knowledge and tactical approaches learnt here.