INSURANCE
We live not only for ourself, but for our family. We are the one who provide financial security to our family. But what happens if that constant income stops generating? What happens to  the standard of living of our family? To provide financial support Life Insurance always is at our door step. We have Insurance plans like Health Insurance, Life Insurance, General Insurance. We are one of the most reliable Insurance Company in Hyderabad.
Many of us aren't aware of what is term insurance? It is basically a type of life insurance that, provides coverage for a certain period of time or years. If the insured dies over the policy tenure a death benefit (or sum assured) is paid out. No payout is made if the insured survives the tenure.
The purpose of taking life insurance is to provide life cover to the policyholder and financial security to his family.
Most of us want to invest in a traditional life insurance policy for a long tenure to create a guaranteed corpus. However, we face a problem when we need funds before the tenure is over. A financial crisis might strike anytime and we need funds to tackle it. But a traditional life insurance policy comes to no help if the plan tenure is not over. We can avail a loan but it might be limited in amount. What to do? Is there a plan which pays lump sum benefits during the plan tenure?
Yes, there is. A money-back plan solves the problem of liquidity during the plan tenure by paying a percentage of the Sum Assured regularly through the plan tenure. Let's understand the plan in detail.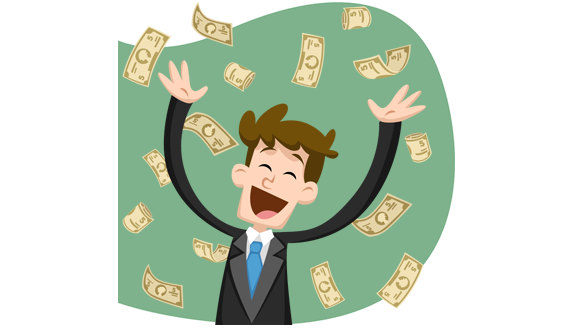 It is a life insurance product, which provides risk cover for the policy holder along with investment options to invest in any number of qualified investments such as stocks, bonds or mutual funds. As a single integrated plan, the investment part and the protection part can be managed according to specific needs and choices.
When you make an investment in ULIP, the insurance company invests part of the premium in shares/bonds etc., and the balance amount is utilized in providing an insurance cover. There are fund managers in the insurance companies who manage the investments and therefore the investor is spared the hassle of tracking the investments. ULIPS allow you to switch your portfolio between debt and equity based on your risk appetite as well as your knowledge of the market's performance. Benefits like these which offer investors the flexibility of switching is a huge factor contributing to the popularity of these investment instruments.
Health insurance covers cost of an insured individual's medical and surgical expenses.
The individual, also known as the insured, pays a fixed sum (premium), every year for the health cover.
In case of a medical problem that necessitates surgery/hospitalization, the insured is reimbursed by the health insurance company either directly in cash or indirectly through payment to the hospital/clinic.
Taking health insurance is one of those things an individual cannot ignore given the rising costs of treating health problems. Inflation in Medicare or medical treatment is a lot higher than general inflation or inflation in other categories like food and clothing. While inflation in most categories is in single digits, inflation in Medicare is often higher.
Looking insurance as a mode of investment?
We have so many solutions like
Never say that wont happen to me, life has funny ways to prove it wrong